With more than 35 years of experience, we design, manufacture and sell equipment and system solutions related to the cleaning of industrial work environments.
Suomen Imurikeskus Oy
Sales 2022    5,4 milj. €

Production facilities 5000m² In Pomarkku

Eurovac systems and vacuum cleaners

Certified quality system ISO-9001:2015
Our services
Dimensioning, design and installation

Electrical design and electrical work
Our products for all industrial applications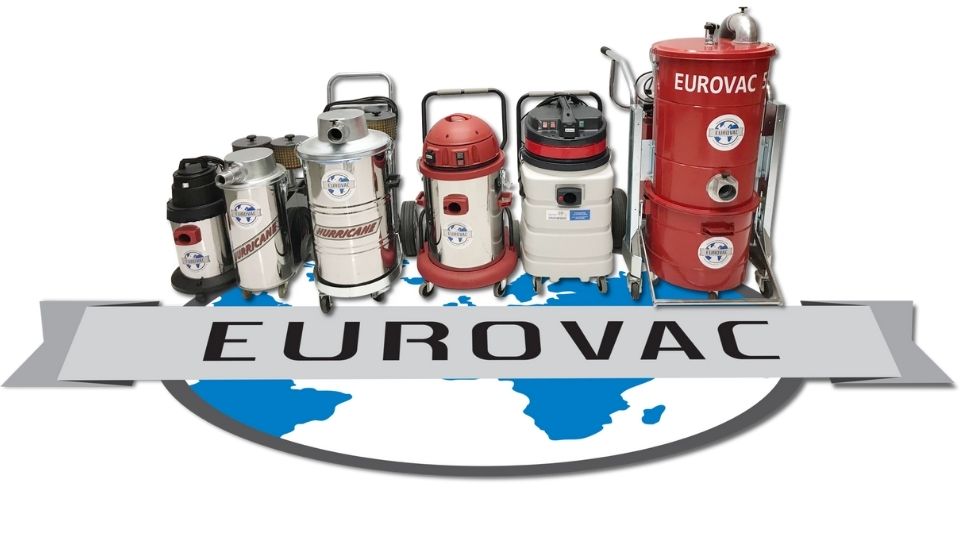 Industrial vacuum cleaners
Eurovac industrial vacuum cleaners are suitable for vacuuming for example sand, metal chips, saw dust, liquids and fine dust. Eurovac vacuum cleaners are made in Finland. We also manufacture equipment according to customer's wishes.
Heavy duty industrial vacuums

Accessories and suction hoses for industrial vacuum cleaners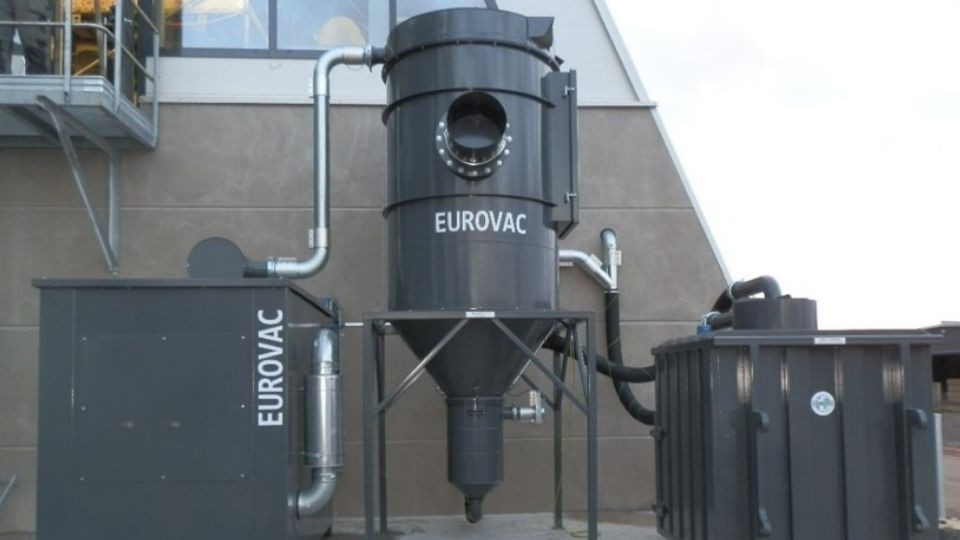 Central vacuum systems
Eurovac central vacuum systems are designed and made in Finland. They include robust units of which operational reliability is based on many years of product development. Central vacuum units and piping are always designed according to customer's needs for different types of industries.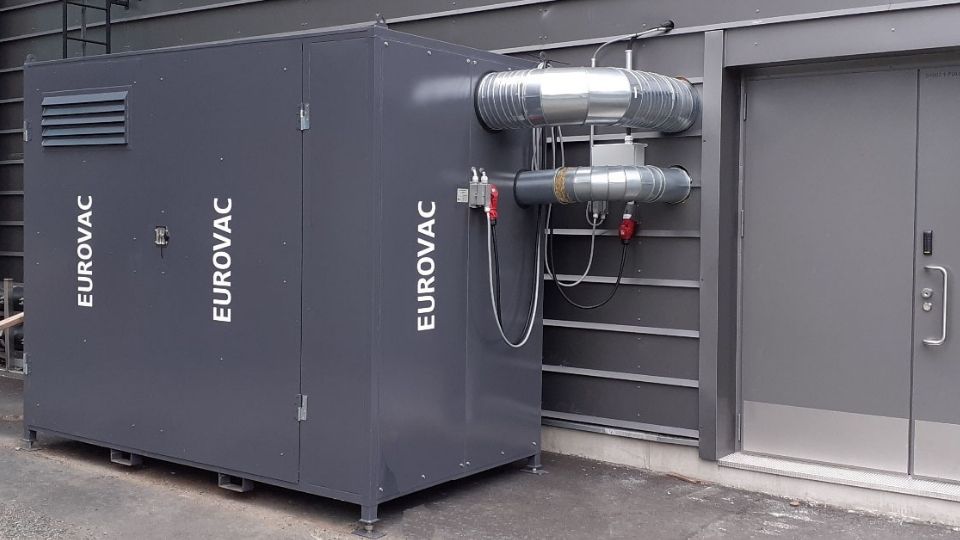 Sawdust removal systems
From small solutions up to 600,000 m³/h. Saw dust transfer and collection solutions according to the customer's needs, e.g. container, big bag, briquetting.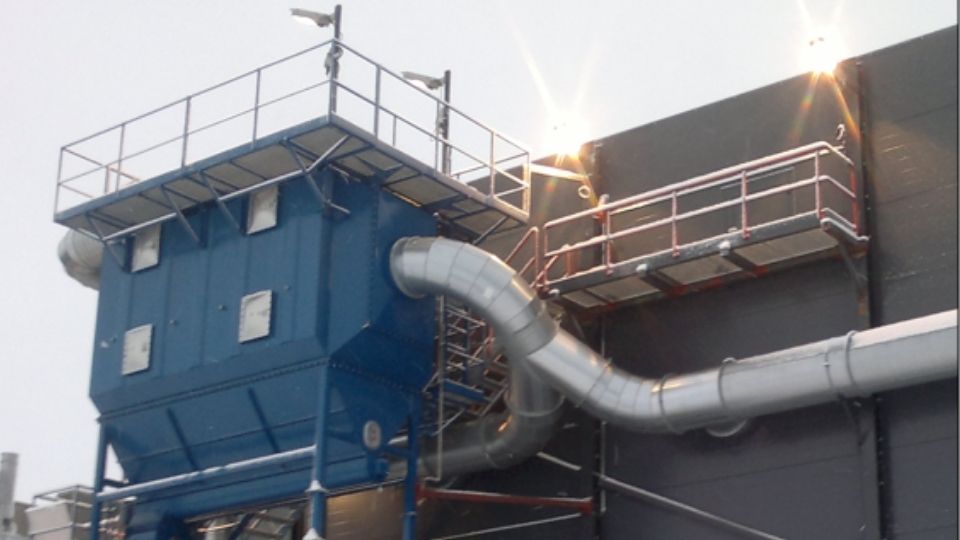 Dust removal systems
Equipment also for challenging environments, e.g. products made of stainless or acid-resistant steel.