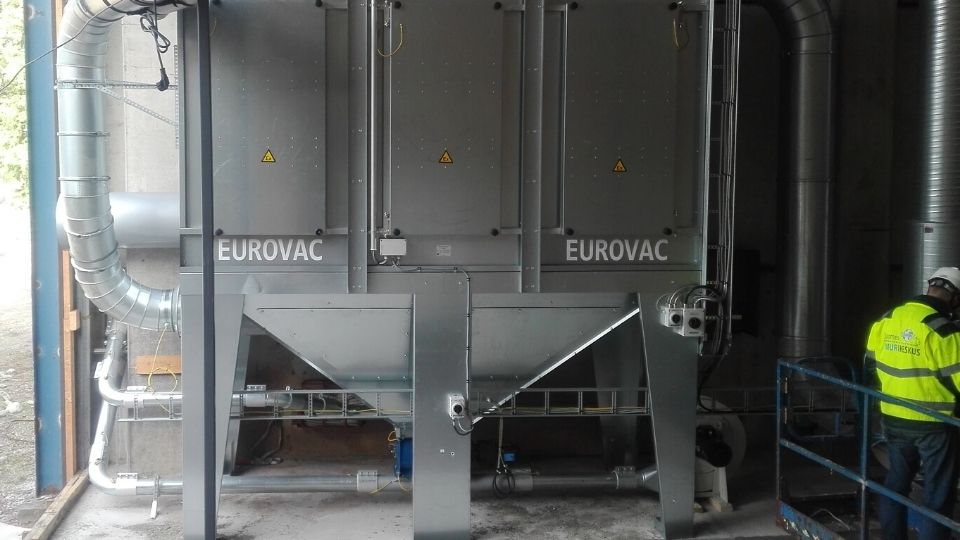 Installations
We carry out comprehensive installations of our equipment and pipelines in various industries throughout Finland and also outside our borders. If necessary, our service covers design work, implementation, supervision, measurement, post-production work and further development. The customer's needs and safety requirements are always taken into account in order to achieve a safe and successful end result.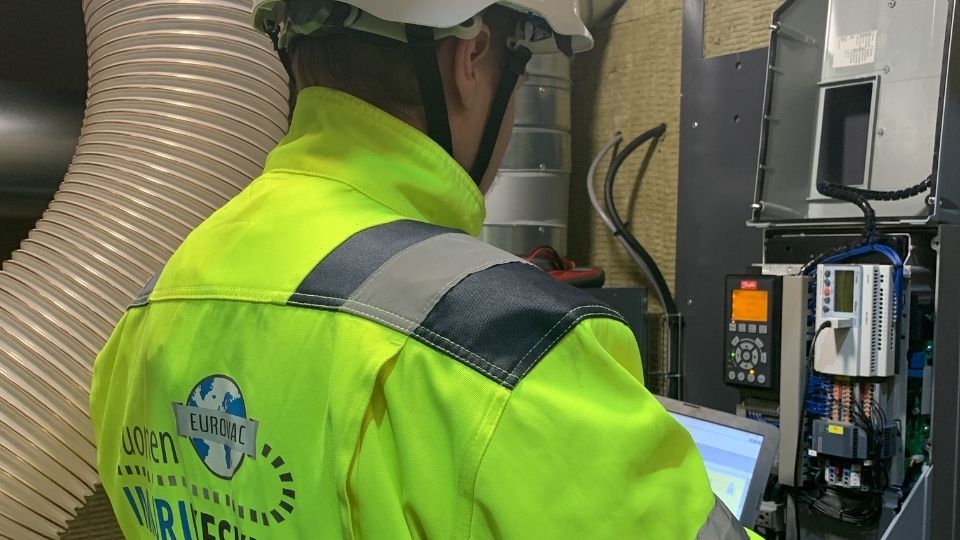 Service
Suomen Imurikeskus Oy offers expert and competent service as an additional service to its products. Our professional staff performs maintenance and repairs either at the customer's premises or at our own premises. We offer after-sales services on an ongoing basis or as an individual visit. Our after-sales service guarantees the best utilization rate. The strength of our after-sales service is practical product knowledge. We are able to help with fault situations already during the telephone conversation.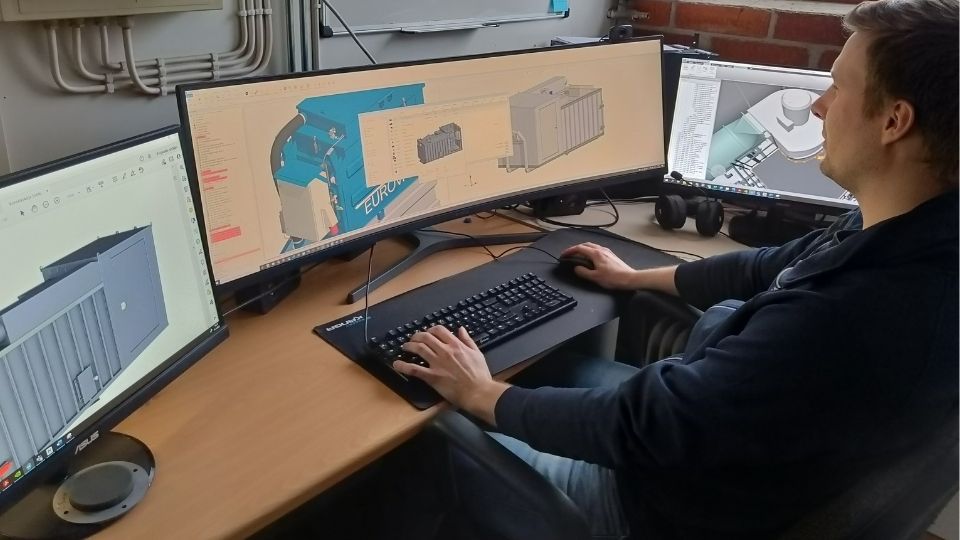 Design and dimensioning
Our design consists of mechanical and electrical design. We have up-to-date design and simulation software and data management to make the design process efficient. Most of the product manufacturing costs are determined by design. Improving the efficiency of manufacturing methods often results in significant cost savings in production. The end result of good design is a cost-effective product solution.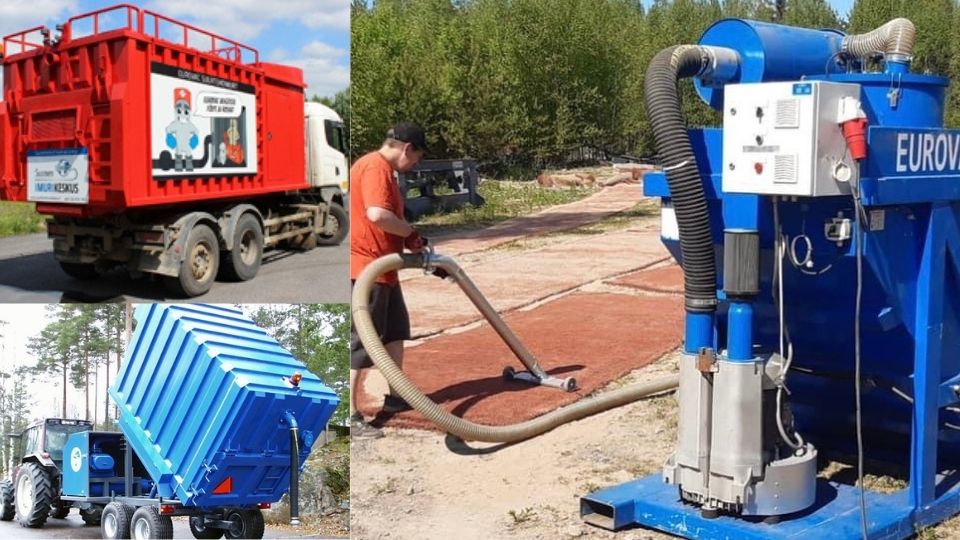 Rental service
We offer equipment for rent from small jobs to long-term rentals. All equipment for rent is clean, safe and regularly serviced. We will help you find the right device. We will guide you in using the machine. Here you will find products for both work and leisure. Pickup and return are flexible. 
Need a reliable and efficient industrial vacuum cleaner rental service? We have just the solution for your needs. We offer a wide range of high-quality industrial vacuum cleaners for hire, whether you have a small project or a longer-term need. Contact us to find out more.